Index

» Fabmoc in Jun...
» Fabmoc Wales ...
» MiniAdam feat...
» Fabmoc in Min...
» FABMOC Club s...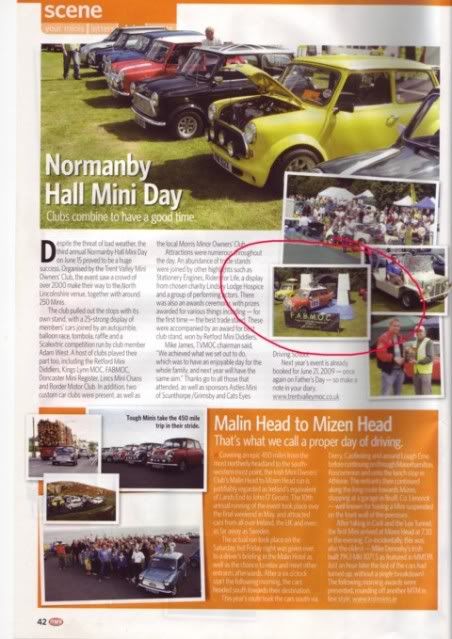 FABMOC in Mini Mag.

In the Summer 2008 FABMOC was mentioned in Mini Magazine.
This was a feature on the Normanby Hall Mini Day, the FABMOC club stand photo was in the article.
The club stand photo was also in the Normanby Hall feature in the October 2008 issue of Mini World.